WE HELP SENIORS ELIMINATE THE STRESS OF SELLING A HOME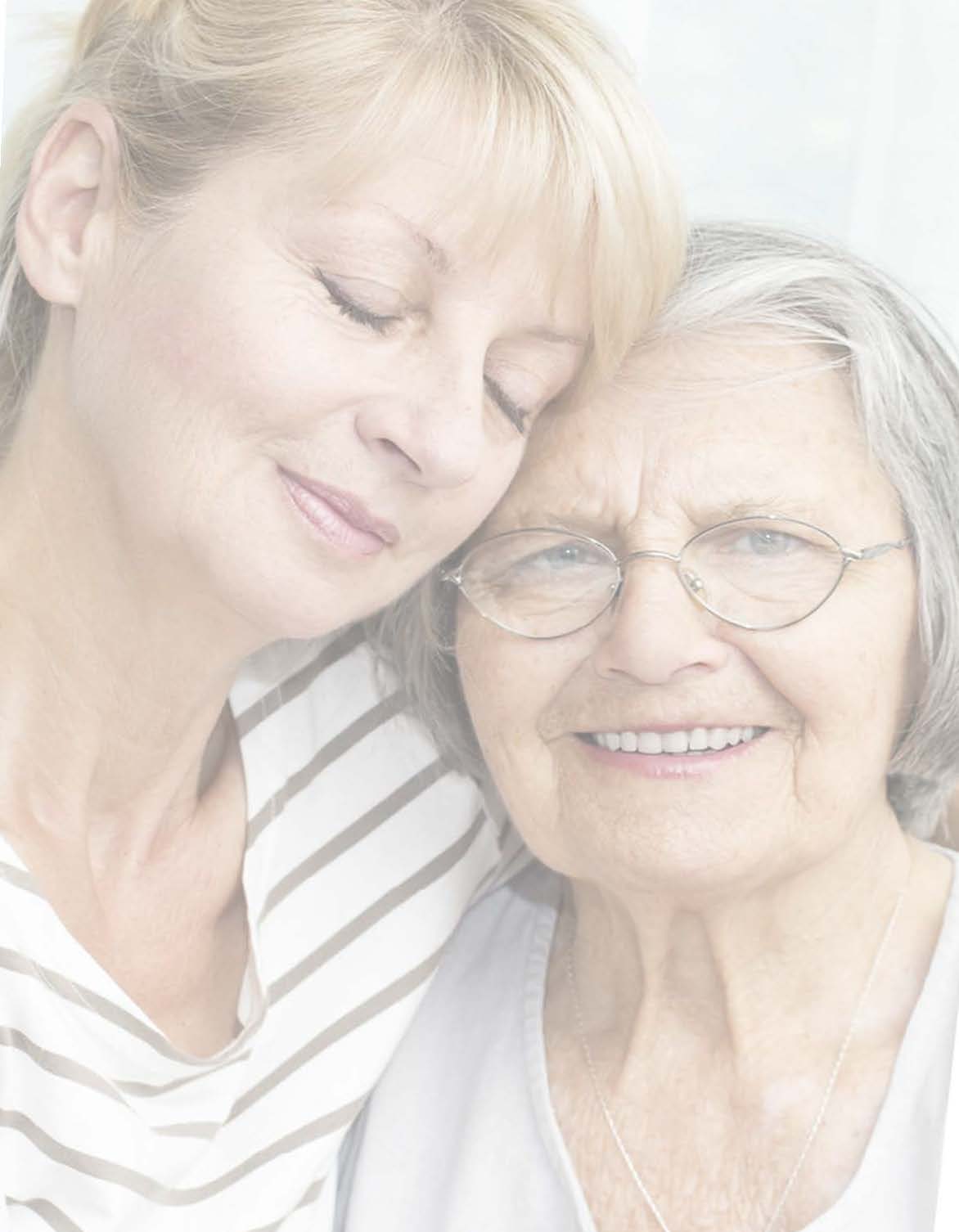 Our Commitment to Families and the Senior Industry
Our company has invested over 20 credit hours of continuing education; specifically focused on the senior industry and how to best help families who are transitioning a loved one to long-term care with focus on:
The transition journey
Sensitivity training
Reducing the family's stress
Free resources to help the family
Understanding the senior living industry, family education, and other helpful resources
The House
The last thing that seniors and their families need is added stress. We buy the house in as-is condition. The money that families save in not having to make repairs and updates, or pay realtor commissions, means that they get the money they need, when they need it, to get their senior the care that they deserve.
Our Approach
We work with families to help them get the senior to the care they need with the least amount of stress to the senior or their adult children. We can purchase the house in a few weeks, as-is, compared to the having to spend 3-6 months, and often a lot of money, to get the house updated, repaired, and cleaned out before listing it. We work with the family to eliminate the stress involved in selling a home – at no cost to them.
The Stuff
We know that one of the biggest challenges that families face is dealing with all of the stuff in the house. We make it easy for families to focus on spending time with their loved one as we take care of all the stuff. Families just take what they want and we'll handle the rest! NO WORRIES.
SENIOR TRANSITION SPECIALIST                                                            CERTIFIED HOME BUYER                                                                            INSTANT MOVE WITH CASH OFFER